Past Event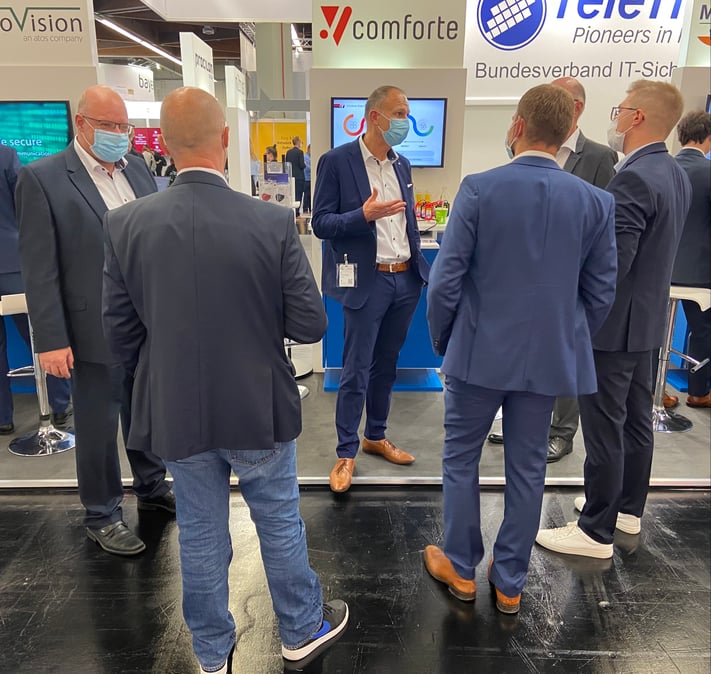 This was our team at the it-sa! Looking forward to seeing you again next year!
it-sa is Europe's largest expo for IT security and one of the most important platforms for solutions in the fields of cloud management, mobile and cyber security as well as data and network security in the world.

Based in Nuremberg since 2009, it-sa is the meeting place for C-level experts, IT security officers from industry, services and administration as well as developers and providers of products and services relating to IT security and cybersecurity.

As a year-round extension of it-sa in Nuremberg, it-sa 365 was launched in 2020. An interactive, digital platform for the exchange between exhibitors and visitors.